Speaker
I'm an international speaker in the area of startups and digitization. My favourite feedback is: "I learned something that helped me immediately!"
Coach
Coaching is not about telling you what to do or not to do, but about asking the right questions. Let's do some numbers crunching and go forward!
Workshops
You want to go deeper? Setup/improve your pitch deck, financial planning or KPI framework? Or need a crash course in how to negotiate with investors? These workshops are for you!
Now available
VOM PITCH ZUM DEAL
Order the new book that I've written on the process from pitch to the investor deal now, together with "Die Höhle der Löwen".
Order on Amazon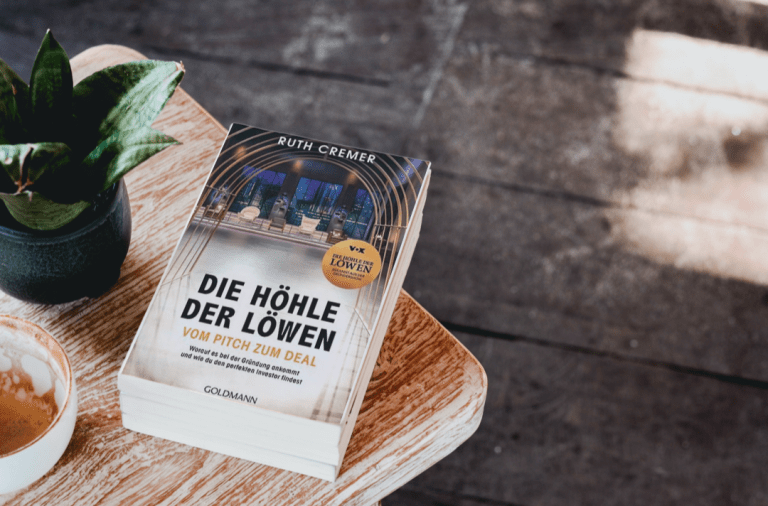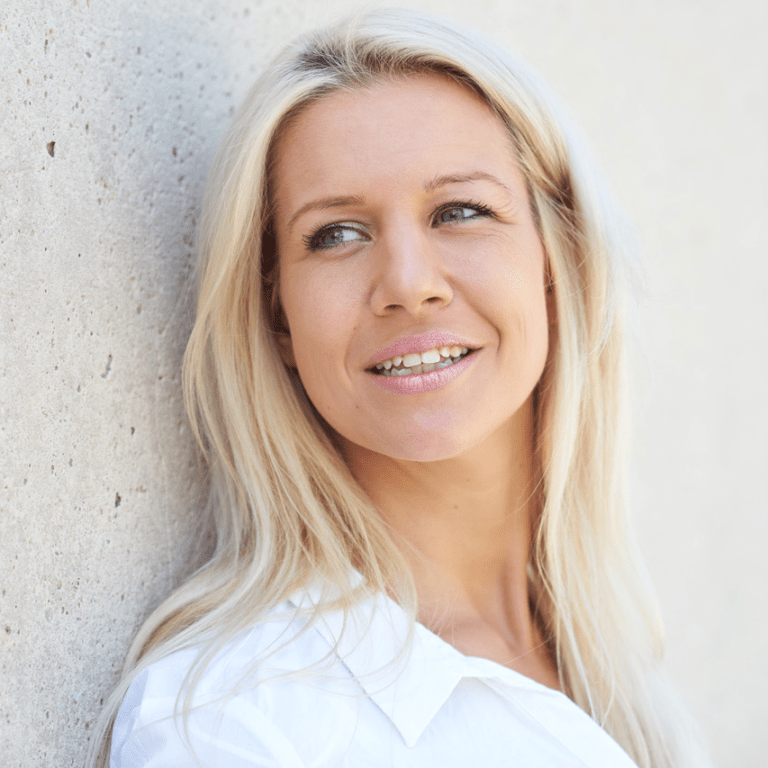 Speaker & Coach
Ruth Cremer
One thing led to another. Mathematician, former investment manager, university lecturer, advisor of "Die Höhle der Löwen" (German Shark Tank): My passion for innovation and startups led me to work with far more than 1000 of them - and also many investors - all over the world. I strive for excellence and sustainable growth, not superficial show effect and empty promises.
Contact
Get in Touch!
Please let me know the details of your request and I will get back to you asap!
mail@ruthcremer.de
Jim Rohn
Success is a
numbers game
My articles explain more about the importance of numbers when negotiating with investors.