News
Blog articles
The meaning of numbers for business models and investor negotiations.

Choose a topic to find your desired content faster.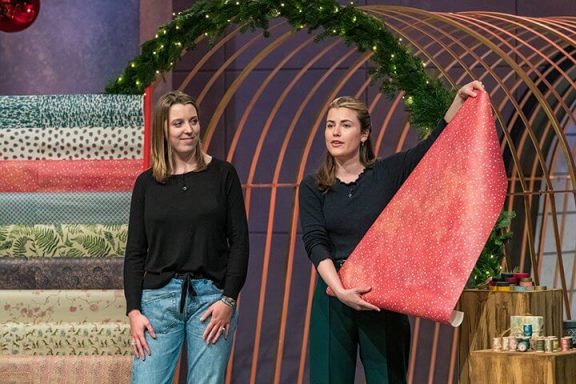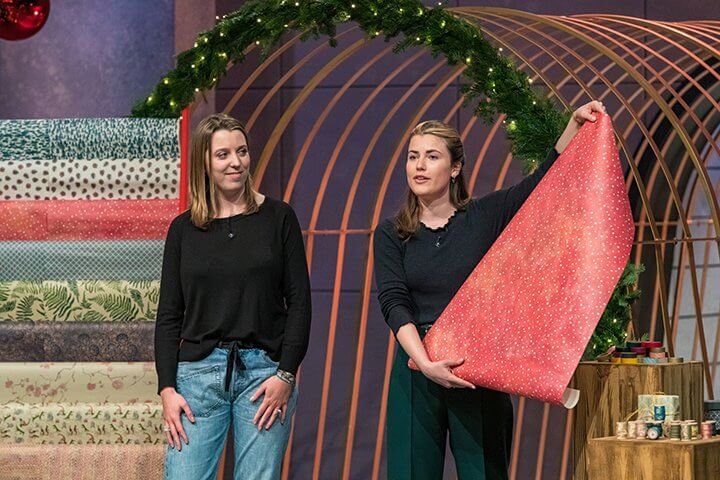 Papydo: Why the elbow-less form of negotiation makes more sense for start-ups (and investors)#DHDL
Wednesday, 14.12.2022
On both the startup and investor side, there is still a strong attitude that negotiations have to be tough. Many founders in particular believe that going in with a slightly higher valuation and then wrestling for every percentage point is simply part of the game. Investors, on the other hand, sometimes seem to see it as one of their core tasks to negotiate founders down a bit more in any case. But is this time-honoured, very patriarchal way of negotiating really the right one in this setup? In the Christmas episode of "Die Höhle der Löwen", the founders of Papydo show how things can be done differently. Why this could and should set a precedent.