News
Blog articles
The meaning of numbers for business models and investor negotiations.

Choose a topic to find your desired content faster.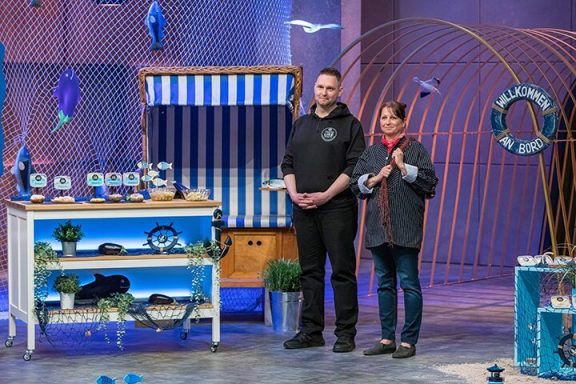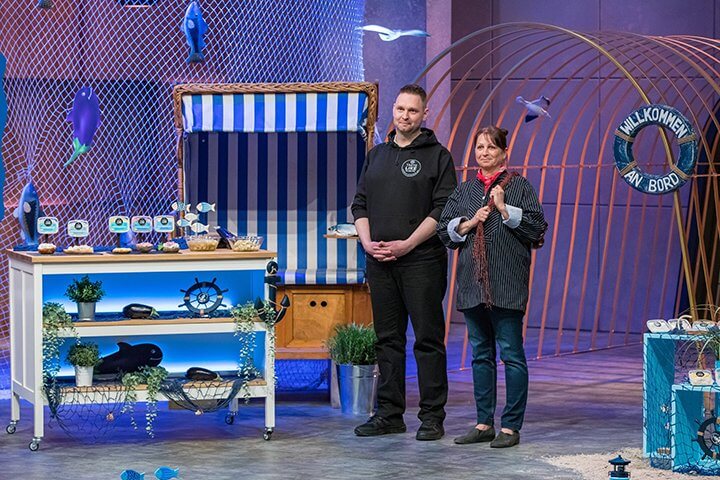 Taste like: The taste is convincing, but the logistics are not #DHDL
Wednesday, 12.10.2022
Start-ups always have to deal with issues that do not exist for established companies. Especially in the food sector, there can be challenges that make it very difficult to "just find" a producer to produce the products that have already been very successful at trade fairs or food events in sufficiently large quantities for the retail trade. In the 7th episode of the 12th season of "Die Höhle der Löwen", some of these issues came up in the case of "Taste like". Exciting for the viewers, but especially for all founders who have similar plans.