Aktuelles
Blogartikel
Die Bedeutung von Zahlen für Geschäftsmodelle und Investorenverhandlungen.

Wählen Sie ein Thema, um die gewünschten Inhalte schneller zu finden.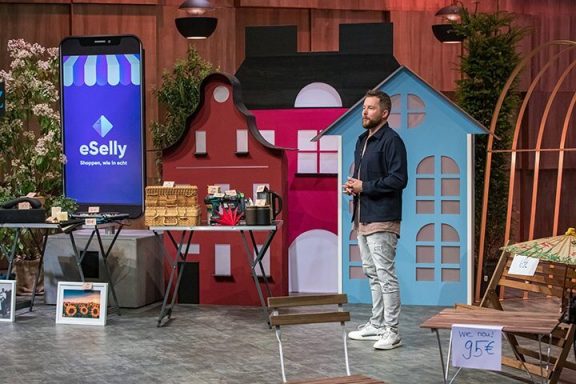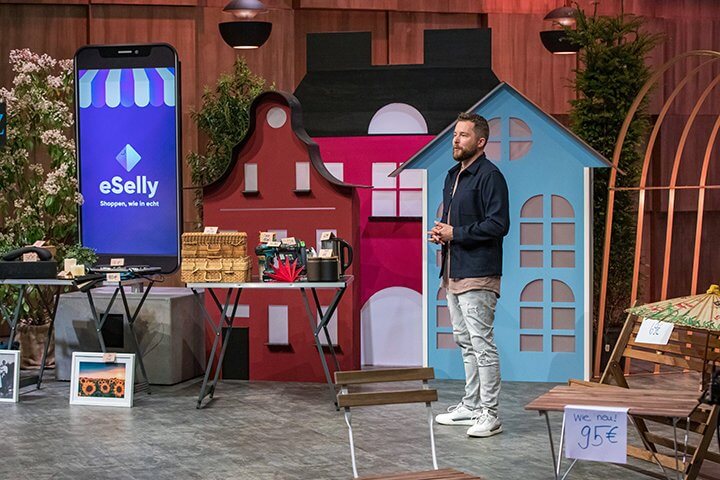 eSelly: When not to think directly about earning money #DHDL
Freitag, 12.05.2023
In "Die Höhle der Löwen", the questions about turnover and earnings of the young companies are among the most important. Often not included in the finished version, but just as important are the numerical questions aimed at determining when the start-up in question might be able to earn money. But sometimes everything is different. The example of eSelly was a good illustration of the requirements that have to be met by investors for such a special case.