Aktuelles
Blogartikel
Die Bedeutung von Zahlen für Geschäftsmodelle und Investorenverhandlungen.

Wählen Sie ein Thema, um die gewünschten Inhalte schneller zu finden.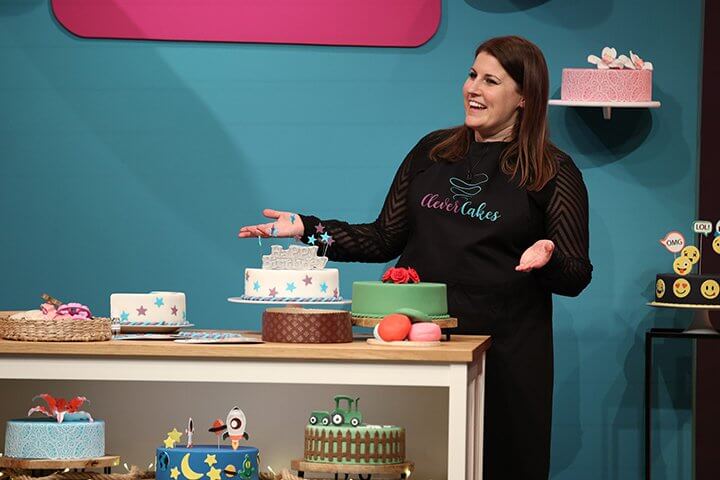 CleverCakes: With numbers to success #DHDL
Mittwoch, 28.09.2022
No area of founders' knowledge and skills seems as neglected as numbers. And although investors - not only on "Die Höhle der Löwen" - never tire of stressing how important it is to know and communicate the most important figures of one's business, start-up events and trainings prefer to emphasise storytelling. In the 5th episode of the 12th season, however, founder Elina flashed the lions all along the line, but above all with her numbers. And thus shows how it's done right.